About Jess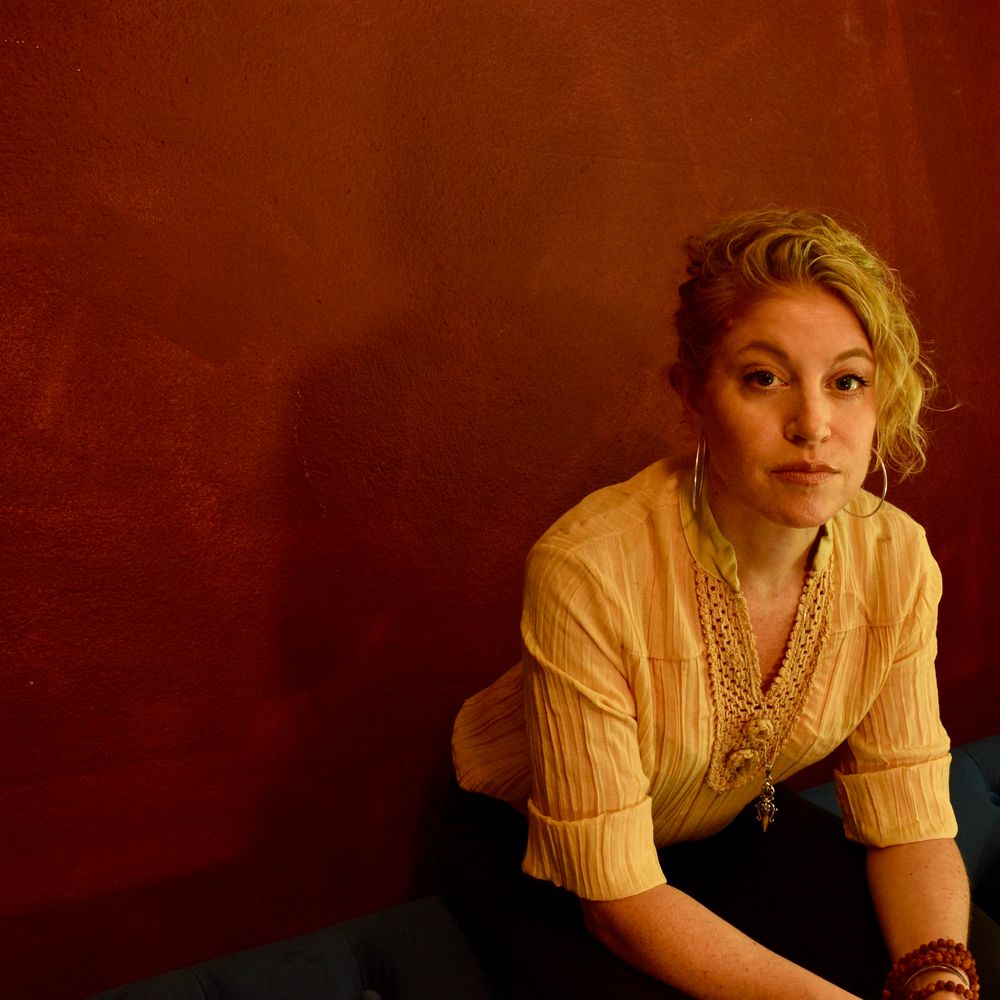 Over a career that spans two decades and has won her a devoted worldwide fan base, Jess Klein—who possesses what Mojo magazine calls "one of those voices you want to crawl up close to the speakers to listen to" has pursued a remarkable creative evolution that's seen her dig ever deeper for resonant emotional insights, while continuing to refine her eloquently melodic, effortlessly accessible songcraft.  Jon Pareles of The New York Times calls her "a songwriter with a voice of unblinking tenacity…who finds parables in the everyday and also finds humanity behind the archetypal."
The Rochester, NY native began writing songs as a college student in Kingston, Jamaica, and is known for staking out brave lyrical and musical territory with such albums as Wishes Well Disguised (1998), Draw Them Near (2000), Strawberry Lover (2005), City Garden (2006), Bound to Love (2009), Behind A Veil (2012) and Learning Faith (2014) which Folk Radio UK calls "Unquestionably the finest album of her impressive career."  Jess spent eight years soaking up the live music culture of Austin, TX. Bootleg (2015) Jess's live, full band album captures the dynamism of Jess onstage, backed by some of Austin's top players.  Jess was named a 2015 Finalist in the highly regarded Kerrville New Folk Competition.  
In 2016, Jess and her husband, songwriter Mike June moved to tiny but vibrant Hillsborough, North Carolina where she recorded 2019's Back to My Green.  Americana UK raved, "When bluesy, gospel-infused fires can be found in the same broad church as soothing, maternal words to the wise, then here is a singer- songwriter who has found not only her place in her world, but also one for all those new arrivals on the scene to look up to."
Klein has performed to rapt audiences at the Newport Folk Festival, Winnipeg Folk Festival, Fuji Rock Festival in Japan and packed houses in notable listening rooms like Joe's Pub, NYC, The Borderline in London, Club Passim in Boston and Fogartyville in Sarasota, FL. She has appeared on Good Morning America and NPR's All Things Considered and toured across the US, Europe and Japan on her own and with such artists as Arlo Guthrie, John Fullbright and Carlene Carter.
Jess's new album is currently in production and due out shortly.